---
There's nothing quite like a writing prompt to get your mind going again.
When writer's block hits, sometimes you can find yourself cold and alone, sat in the corner of the room doubting yourself for the millionth time. You sit there and dream of a land where not knowing what to write doesn't exist; a land where our brains can just write for days on end without ever running out of steam.
Or maybe it's not writer's block. Maybe it's just a lapse of motivation, a period in which you can't bring yourself to begin plotting. Sometimes we get so tired that the thought of trying to be creative is a little scary. I have this mood sometimes (thankfully not all that often) where I feel as though I want to write, but I'm not sure what to write about – especially at times like these where I'm in between edits of my main project.
Whatever your deal though, chances are you clicked on this article because you feel like writing but just aren't sure what to write about. Maybe you're between projects like me and just fancy a little effortless short story drafting – man doesn't that sound fun? I love writing for the heck of it sometimes. Sitting down with no aim or goal and just creating whatever comes to your mind. That, for me, is writing in its truest form.
Are you ready to have a little taste of that truest form for yourself? I hope so, because I have a prompt coming your way that should really get those internal cogs of yours spinning.
---
The Prompt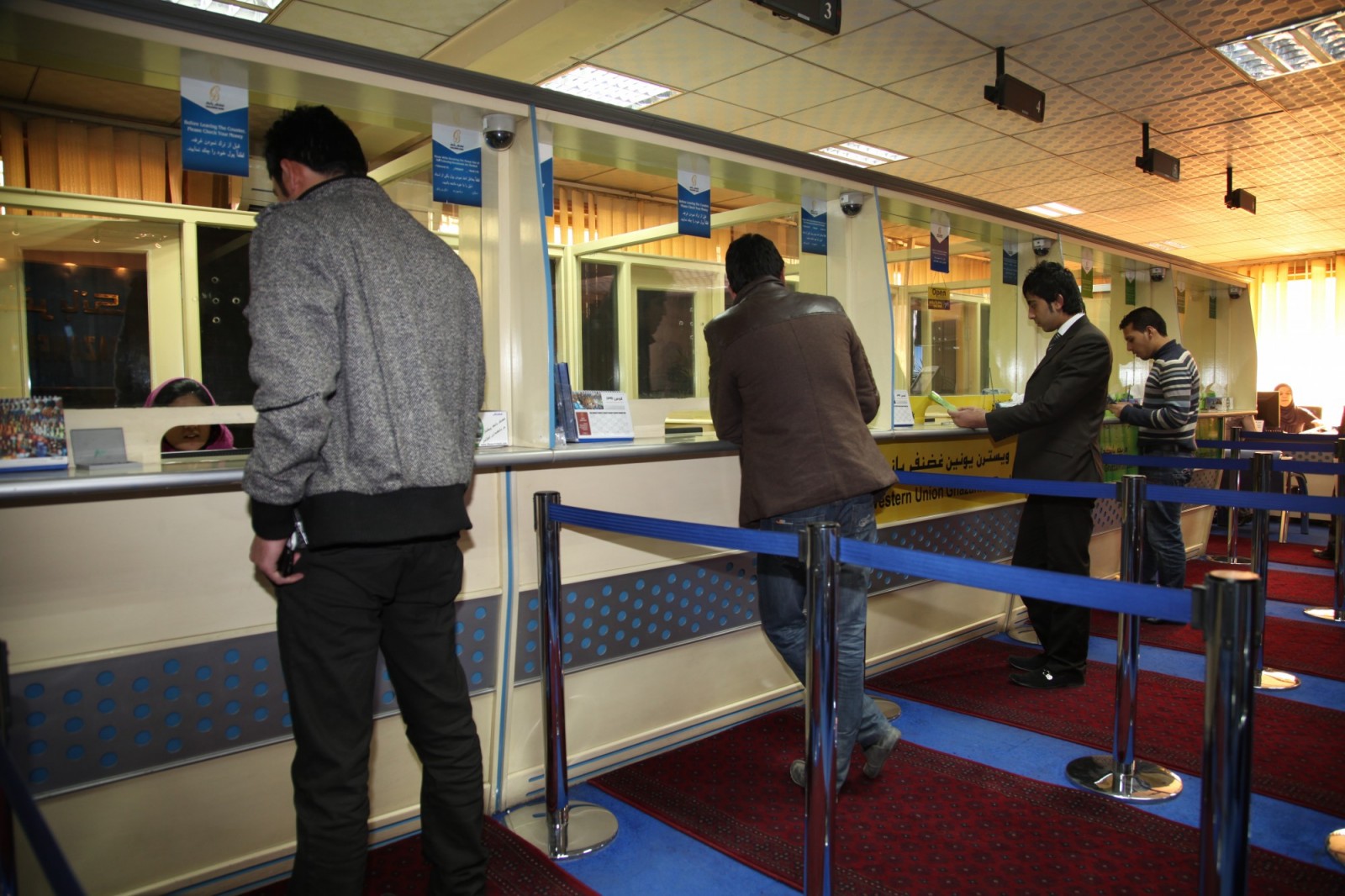 It's hot. A little too hot for your liking. But you're here now, and you're next. You always feel a little nervous in public places, even if you don't know why. But this isn't just any public place, this is a bank, and you hate those twice as much.
The guy ahead of you steps aside and the lady behind the glass calls for the next customer. As you take that first step forward you halt just as fast, frozen in time as the gun is pressed into your head.
---
Now Get to It
Try this prompt for size and create something based on it. If you do write something, please share it with me in one way or another. Tag me in a post, post it in the comments, send it to me in an email – I'd love to read your work. Who knows? If you send something my way and I really like the way you write, I might just offer you some discount on my editing services. Or even edit a few chapters for free. So it's worth a try on your part.
Don't let me keep you any longer. It's time to get your head down now, the page isn't going to cover itself in ink… Go write!
And yes, you can get a fresh coffee first…
---
My Social
Follow me to stay up to date with my writing tips/advice, schedule updates, special offers, prize giveaways, and writing-based competitions.