---

Whether it be a website or a blog; an Instagram page or a Twitter account – posting online in some way, shape or form is certainly moulding into the most efficient way to build a business.
Think about it logically.
Think of any big company, any in the entire world, and check whether or not they have some form of online presence. In fact, don't do that, I'll give you the answer right now: they all do.
And there's a reason they all do.
With the internet taking the world by storm, and with more and more people gaining access to it every single day, there is no doubt that the perfect customers/clients for any business are out there somewhere on the web. So what does that mean for the businesses that are trying to reach those customers? It means that it's time to get online.
I would personally recommend digging in on every form of social media and online presence that you possibly can, but if I had to choose four that I'd advise you to focus on most, I'd say that they would have to be: Twitter, Instagram, Facebook and a blog/website.
How you make use of those platforms is vastly up to you, but one thing's for sure: taking your business online is a great idea all around, and here are three great reasons why.
---
Engagement, Engagement; Engagement
And I'll say it again: engagement.
One of the main factors of any business, irrespective of what it entails and what it is selling, is the company's engagement with its customers. You're going to have absolutely no chance in the wide world of business if your customers/clients don't know who you are and what you're about, and posting online content is a great way to change that.
Not only will the people who see your posts find out about your product/services, they'll also get to learn about your business on a more personal scale, and thus, will feel more compelled to purchase goods/services from said business.
Engagement – that's the direction you want to head in for the best possible sales.
---
It Instills Your Customers/Clients With Confidence
By posting useful, and more importantly, informative content online, you're not only helping your possible clients out and inspiring them to purchase your product/service, but you're also giving them the direct confidence to do so.
Let's say you're looking to move home and you come across a moving company's website, and let's say this website has a blog. So you click on the blog, and as you're scrolling through you come across article after article that teaches you something new about moving home – you'll instantly know that this company knows what they're talking about and want the best for their customers.
It shows they care, and showing a client that you care is near enough half of the battle won.
---
Free Advertising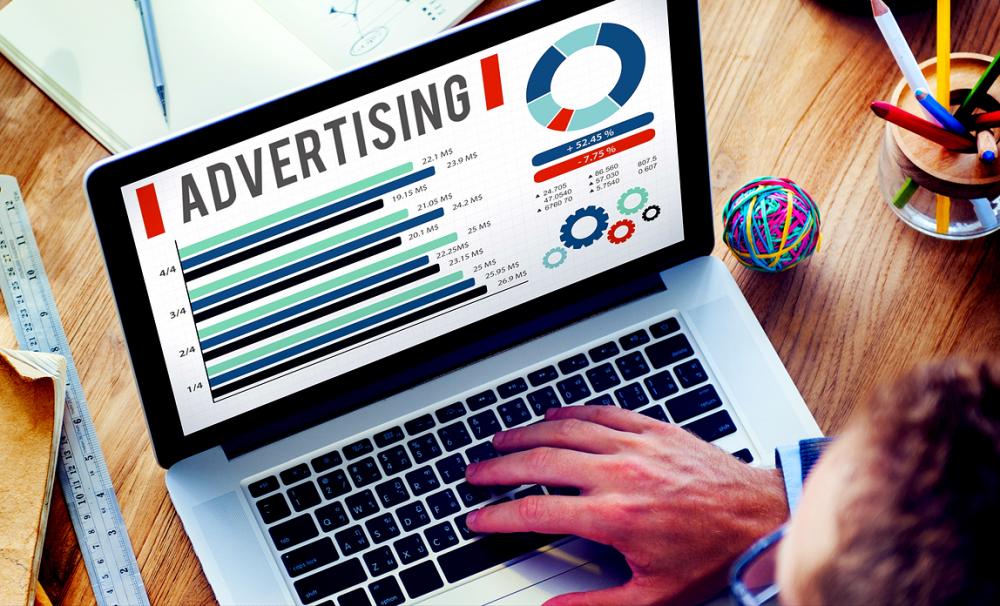 Above all, posting online content is the most effective sort of free advertising out there. Where else can you have your advertisements seen by hundreds and hundreds of people without paying a penny? Of course, on social media sites you can pay to have your posts seen more, but that's totally optional.
If you grow your account organically, and post regularly enough to gain a decent following, who knows just how far online content could take you. Having a combined social medial following of around one hundred thousand would no doubt be enough to gain regular business without having to pay for advertising at all, so you should really stick at it.
Build your empire and make your fortunes, you deserve it.
---
What Other Reasons Could You Possibly Need?
There are a lot more that I could name, but I'm afraid no one would have enough time to read this list if I did – not when we all have businesses to run. If you aren't currently online, posting regular content (one or twice a day at least,) then I'd definitely recommend starting immediately – you never know just how far it may take you.
(Featured image credit: http://www.adweek.com/digital/digital-advertising-grew-32-billion-industry-first-half-2016-174359/)
---
My Social
Follow me to stay up to date with my schedule updates, special offers, prize giveaways and competitions!