---
-READ TILL THE END FOR A CHANCE TO WIN-
---
In the first installment of Writing Prompts, I'm bringing you two short tension pieces on which you can build to create a longer tension piece. You can take these pieces and use them as a start, to develop a story based on them.
The aim with these two pieces is to create tension within the reader, so try your best to carry that theme on. If you do happen to use these and choose to add your own writing to them, or even if they just inspire you to write something totally new, please let me know. Send what you've written to me, I'd love to check it out!
Now for the prompts.
---
The sea of darkness before me, staggered like a thousand sunless skies; circling me within their swarm, causing me to become one with the night. I can only see one colour outside of blackness, and that is the unmistakable red of spilled blood.
Before I can figure out where I am and what I'm doing here, I spot my brother approaching. Or should I say, I spot what's left of my brother crawling pathetically on the ground towards me, clutching the freshly carved hole in his chest.
---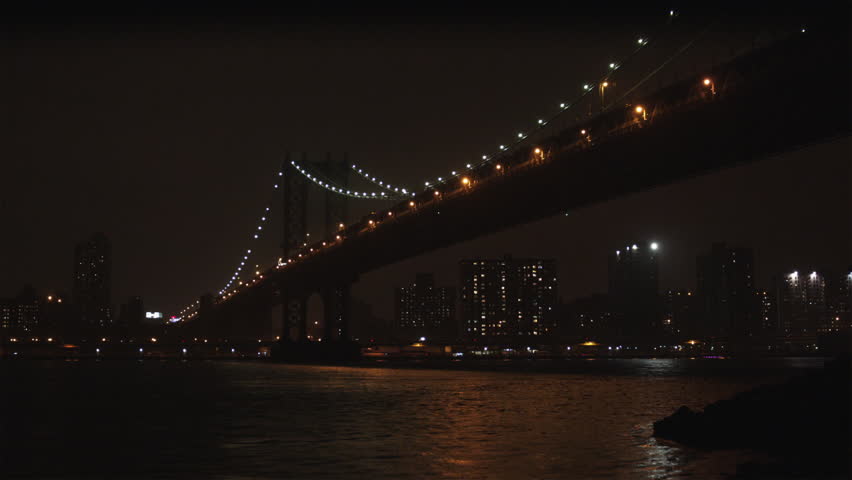 The eighteen-wheeler that you're driving breaks down in the middle of a long, deserted bridge. As you climb down from the cab to take a peek under the hood, you hear footsteps to your rear. You spin around so fast that your eyes are almost left behind, and when they finally meet the presumably empty darkness, the only thing they spot is another set of eyes staring back.
---
If you enjoyed this article, please give it a share. If you do share it, comment 'done' down below, and you'll be entered into my monthly prize draw to win yourself a 5,000 word sample edit worth £75.00GBP.
I wish you great success in all of your writing endeavours, and as always, happy writing folks!